SAMPLE PAGES
Click the icon to download free sample pages from SIGN OF LIFE.
QUESTIONS AND LICENSING INFORMATION
If you have questions or would like licensing information for SIGN OF LIFE, please click the icon to contact me.
SIGN OF LIFE is a story of unlikely, yet lasting friendships; of loss and love and the need for emotional and physical human interaction.
A lonely gay man, who suffers from a borderline personality disorder; his best friend, who truly loves him and the hustler from upstairs in need of an escape from an abusive relationship come together on an unforgettable and touching New Year's Eve.
At its' core, SIGN OF LIFE is a play about abuse; about people who abuse themselves; about people who abuse others; and about people who allow themselves to be abused."
The play requires three actors (2M, 1F) and takes place on a single, unit set.
LOCATIONS & SET REQUIREMENTS
SIGN OF LIFE requires a single, one unit set and three actors (2M, 1F) .
The action takes place on New Year's Eve, in the living room/kitchen area of Archer's Chicago condominium.
ACT ONE
SCENE ONE: Early Evening - around 6:30 p.m.
SCENE TWO: Later, around 9 p.m.
ACT TWO
SCENE ONE: Even later, around 11:15 p.m.
SCENE TWO: Early the next morning, around 4. a.m.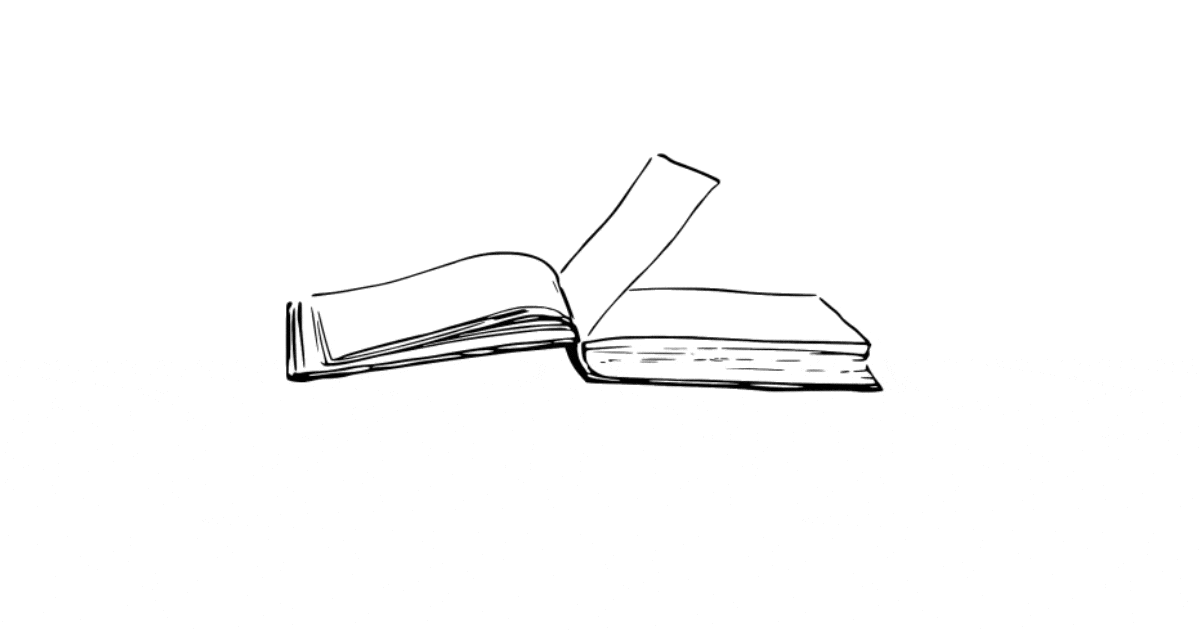 Note:
Sign of Life is for mature audiences. It contains strong adult content, language, themes, nudity, marijuana smoking and a scene of self-harm.