"From the first it has been the theatre's business to entertain people, as it also has of all the other arts. It is this business which always gives it its particular dignity; it needs no other passport than fun, but this it has got to have."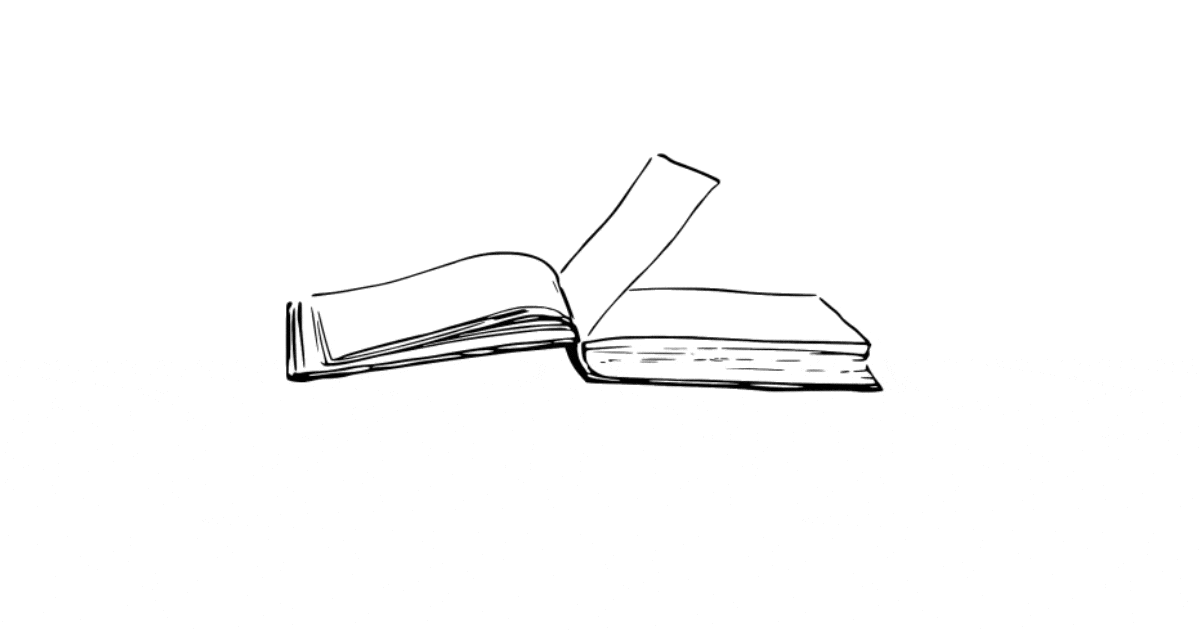 "Very charming piece which balances its dark subject matter with comedic moments. Excellent chemistry between characters with clear motivations. Little hints are dropped throughout the entire piece about what happened last year, which builds nicely to Archer's last monologue. Really enjoyed this! "
Cassidy B.
New Play Exchange
VIDEO PROMOS. CLICK TO PLAY.

"Brims with Gothic atmosphere, humor and twists. Many mysteries are predictable, but 'The Vultures' enjoyably defies expectations.

Michael Grossberg
The Columbus Dispatch
Puberty is over. Onwards and upwards!"
Neil Simon
I'm happy to see THE VULTURES represented in the current issue of SPOTLIGHT magazine.